Scopeo is a Machine Learning and Artificial Intelligence R&D company. We make state-of-the-art technologies accessible to all companies, with no minimum level of expertise required from our clients.
By bringing our expertise in Data Science and Data Engineering, we provide turnkey solutions pour nos clients.
σκοπέω (verb): to look at, examine, consider, observe.
The digitalisation of the world has created many opportunities in data analysis and exploitation.
Some startups have grown out of these opportunities and have become behemoths. However, most of the time, Machine Learning is an independent brick that does not need to be managed internally.

Setting up a "data team" in a company that is not in this field is extremely complex. As it matures, we believe that Machine Learning will join web development in the ranks of technologies that are indispensable to all, but rarely internalized.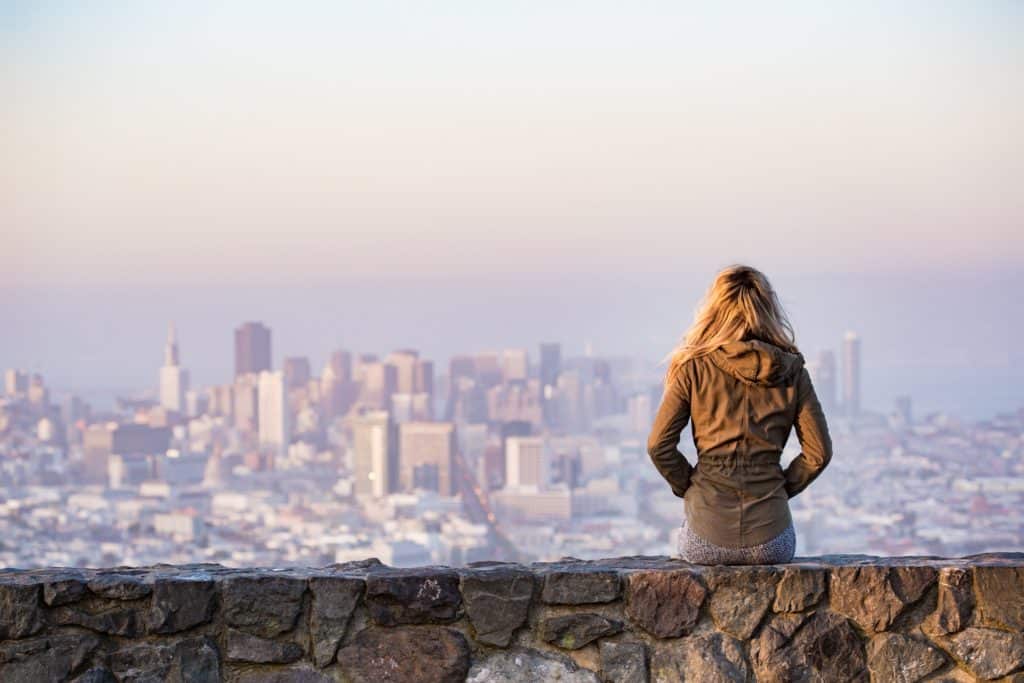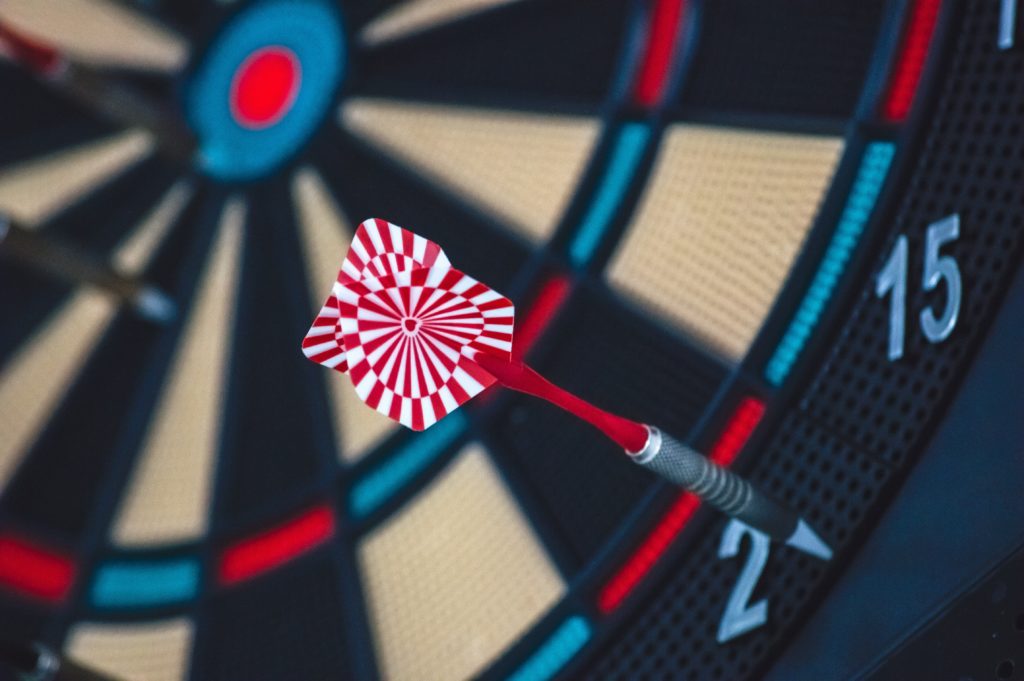 We allow our customers to focus on their core business and provide expertise so that they never have to worry about how the technology works.
Scopeo brings the power of Big Data to non-business players who want to remain at the forefront of their field.