Scopeo implements solutions to meet your R&D and data enhancement needs. We offer complete management of the project, for turnkey, tailor-made deliverables.

Nous pouvons vous accompagner pendant chacune des 4 grandes compétences de la « stack » data.
Data Sourcing : si vous n'avez pas les bonnes données, inutile de passer à la suite, il faut continuer à chercher. Nos connaissances, notre savoir faire et nos données internes seront à votre service pour poser les bases de votre projet : les données.
Data Engineering : pour commencer la recherche, il faut d'abord agréger les multiples sources de données, faire certains calculs, filtrer, découper, traiter des cas particuliers… un travail de tuyauterie fastidieux mais nécessaire.
Data Science et Machine Learning : le coeur du réacteur. Une fois qu'on a des données propres, c'est un travail de recherche qui démarre. L'algorithme est construit grâce à des vas-et-viens entre le savoir-faire métier et l'expertise technique en Machine Learning.
ML Ops et intégration : pour pouvoir se servir de l'algorithme produit, il faut lui construire une sorte de boitier de commande : l'API. Il faut également automatiser autant que possible le processus de réentraînement et de déploiement de l'algorithme, qui pourra être exécuté régulièrement par la suite. 
Data Science and Machine Learning can be used to tackle problems in any sector : health, insurance, banking, supply chain, transport, communication, security, etc. Here are some of the main types of applications:

Automatic document analysis
Text documents are ubiquitous in the professional world and often require manual processing or even extensive reading. Automatic analysis allows extracting text from a scanned document (OCR) and interpreting meaning (NLP). It opens the door to automatic processing.
Automatic reading of invoices
Summary of reports
Transformation of a corpus of documents into structured data (e.g. spreadsheets)
Etc
Recommandation
It is often necessary to suggest to a user the next actions they can take thanks to your product, especially when they are a newcomer. Recommendation needs are everywhere: content suggestion, auto-completion, navigation assistance...
Vous développez une application mobile de recettes de cuisine et voulez suggérer à vos utilisateurs, des recettes qui correspondent à leurs goûts.
Nous développons un moteur de recommandation qui vous permettra d'utiliser les informations à votre disposition (recettes favorites, données de navigation…) pour faire la meilleure suggestion.

Prediction and forecasting
It is about using past data to anticipate future trends and events..
For procurement, scheduling, resource management or strategic reasons, it may be important to anticipate the future.
Vous gérez un site de e-commerce et voulez donner de la visibilité à votre client sur les temps de livraison en fonction du transporteur choisi.
Le Machine Learning permet d'extrapoler, à partir des données historiques de livraison, le temps que va mettre un colis à parvenir à destination en tenant compte de tous les paramètres disponibles (calendrier, événements extérieurs, localisation, nature de la commande etc).
Vous permettez ainsi au client final de faire le meilleur choix et de s'organiser au moment de l'achat.

Automatic detection and recognition
Whatever the signal observed (sound, image, sales flow, etc.) it is desirable to be able to detect events likely to occur : accidents, incidents, or simply to be able to detect a voice command or to take an action automatically.
Video stream : Automatic detection of theft in shops, surveillance of a metro platform (falling on the rails, assaults etc).
Audio stream : voice control, detection of machine wear or technical problems...
Other flow: analysis of electrical flows to identify appliances left on wrongly or abnormally high consumption...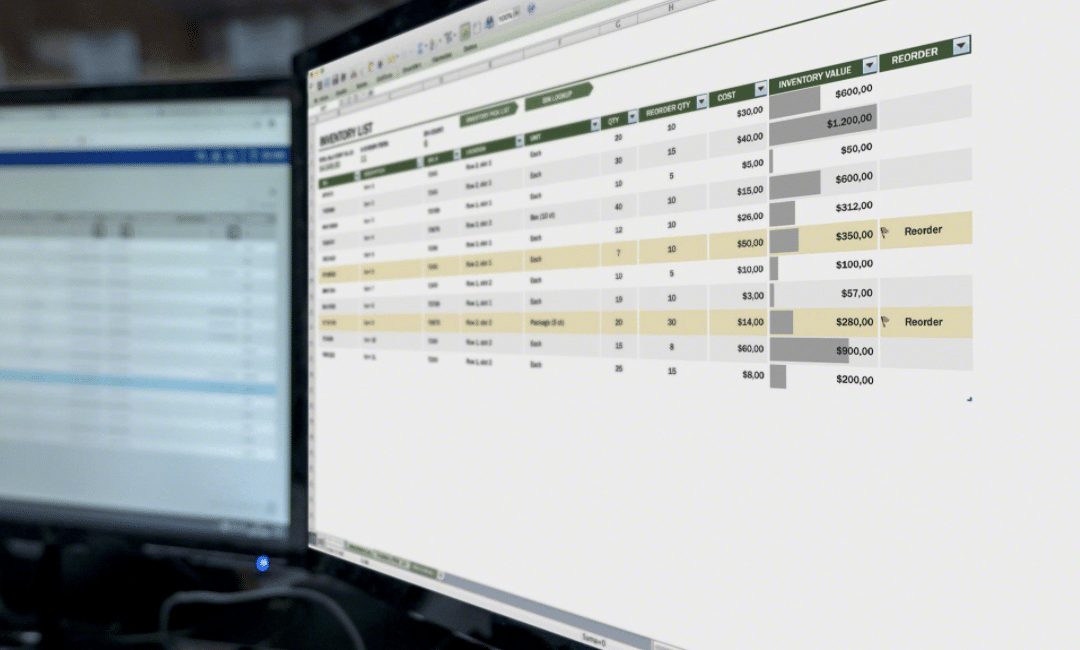 Spreadsheet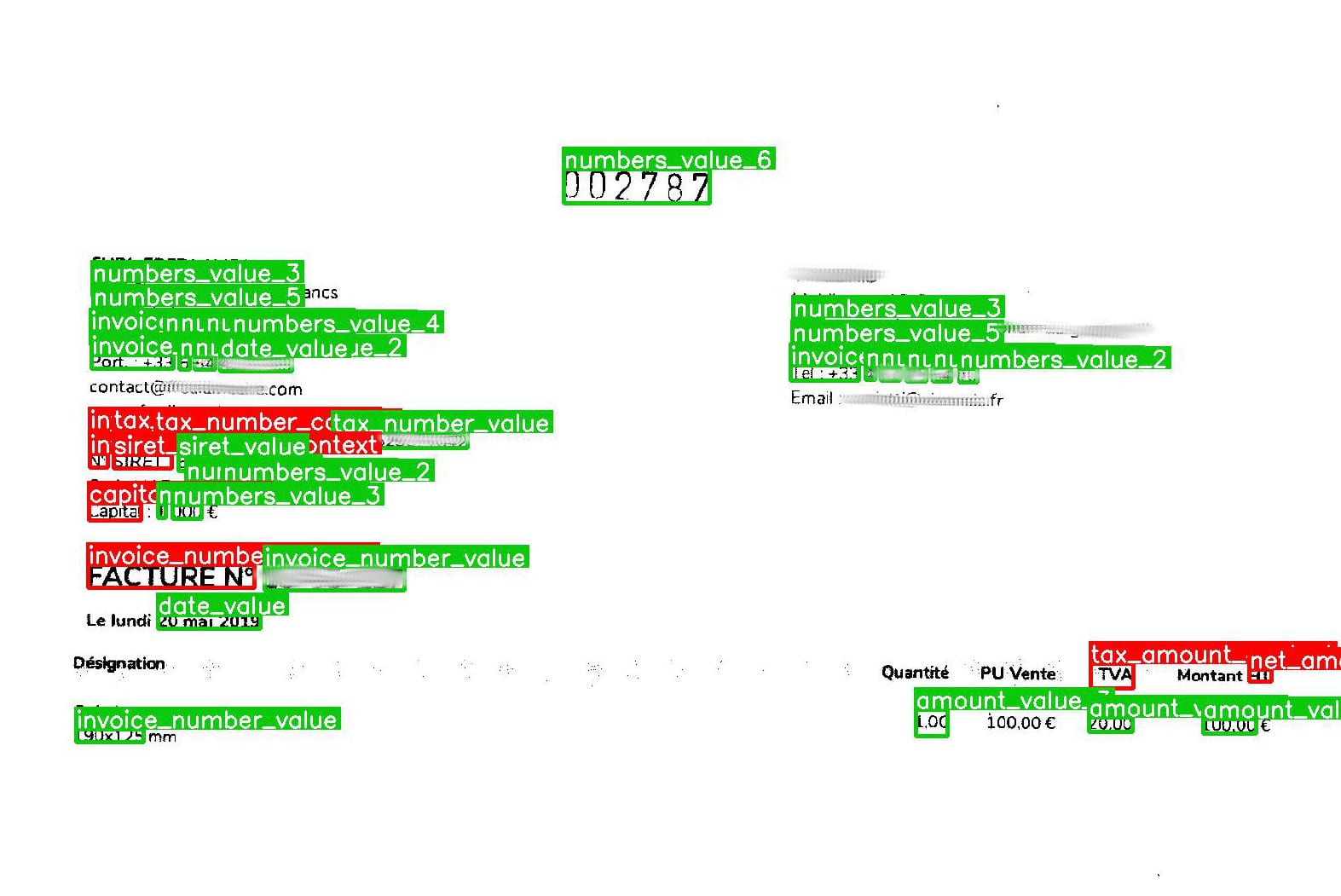 Text