Give sight to your business with Machine Learning !
Scopeo is a Data Science Agency and a Machine Learning and Artificial Intelligence R&D consulting firm.
Beyond providing Data Science consultancy and Data Engineering expertise, we build your MVP from research to industrialization in less than 2 months.
We deliver taylored solutions, adapted to your specific needs and we empower you with all the necessary knowledge and expertise.
Our methodology is oriented towards spending control and quality analytics. With short iterations, we eliminate the risk as soon as possible to bring you to a return on investment.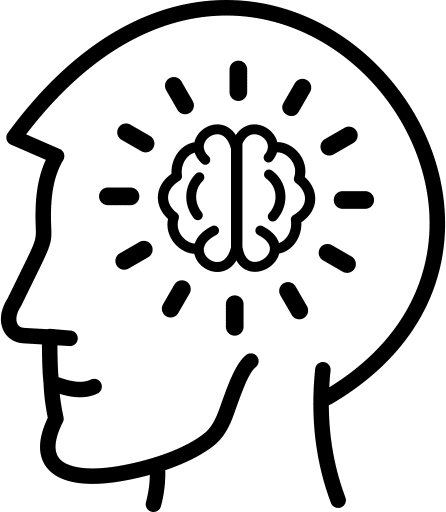 What is Machine Learning ?
Machine Learning is a branch of algorithmics in which some of the operations performed are not decided by the programmer but result from an automated statistical observation phase of a data set: learning.
We can find solutions to the challenges of the present in the data of the past.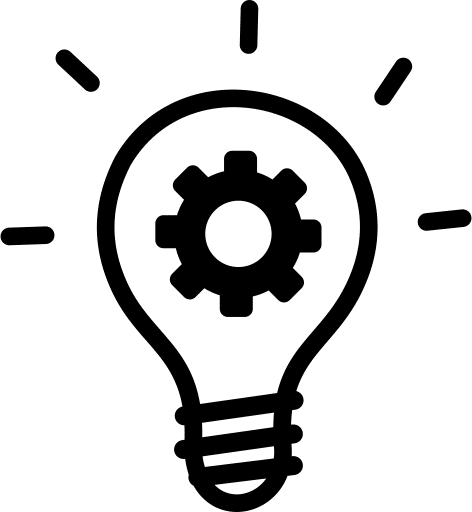 What Is It For ?
Your activity leaves traces behind and these traces are a huge source of information for yourself.
They can teach you how to anticipate, provision, manage your stocks, better concentrate your efforts, better invest, make strategic choices, etc.
With our turnkey solutions, all you have to do is ask our Machine Learning servers your question and they will immediately provide you with a predictive answer.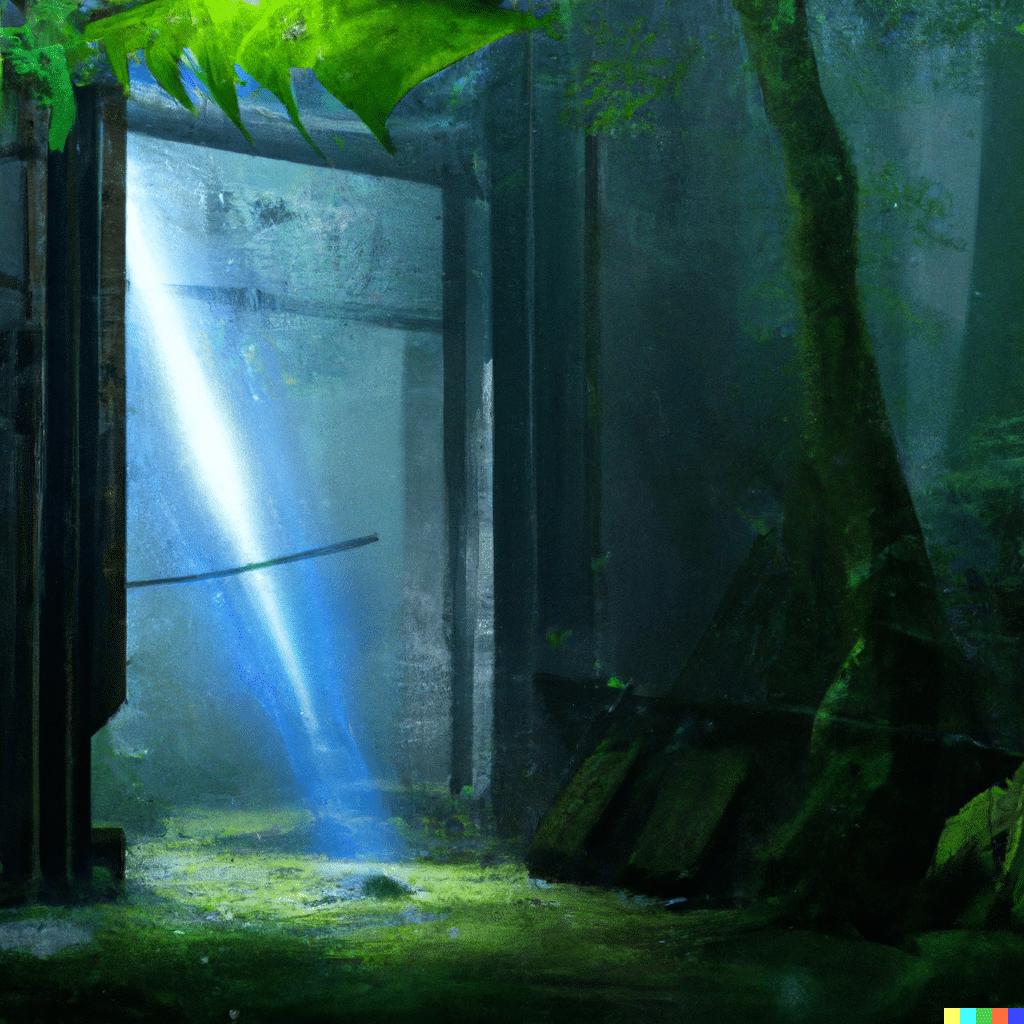 Scopeo implements solutions to meet your R&D and data enhancement needs. We offer complete management of the implementation process for turnkey, tailor-made deliverables. Find out more about our application solutions and why you should choose Scopeo as your R&D service provider.
From tech startups to big groups in conversion to digital, let us show you our clients and their history. We picture their original problems and how we solved them.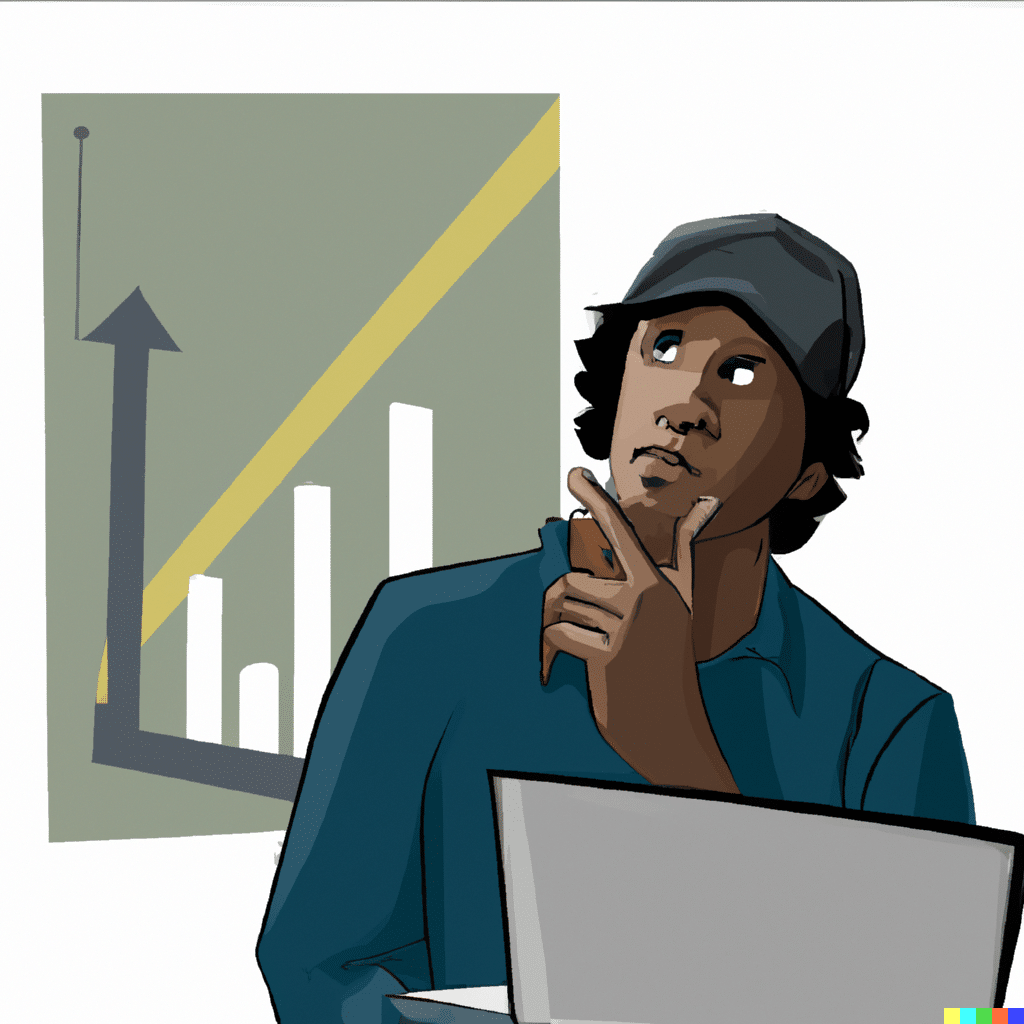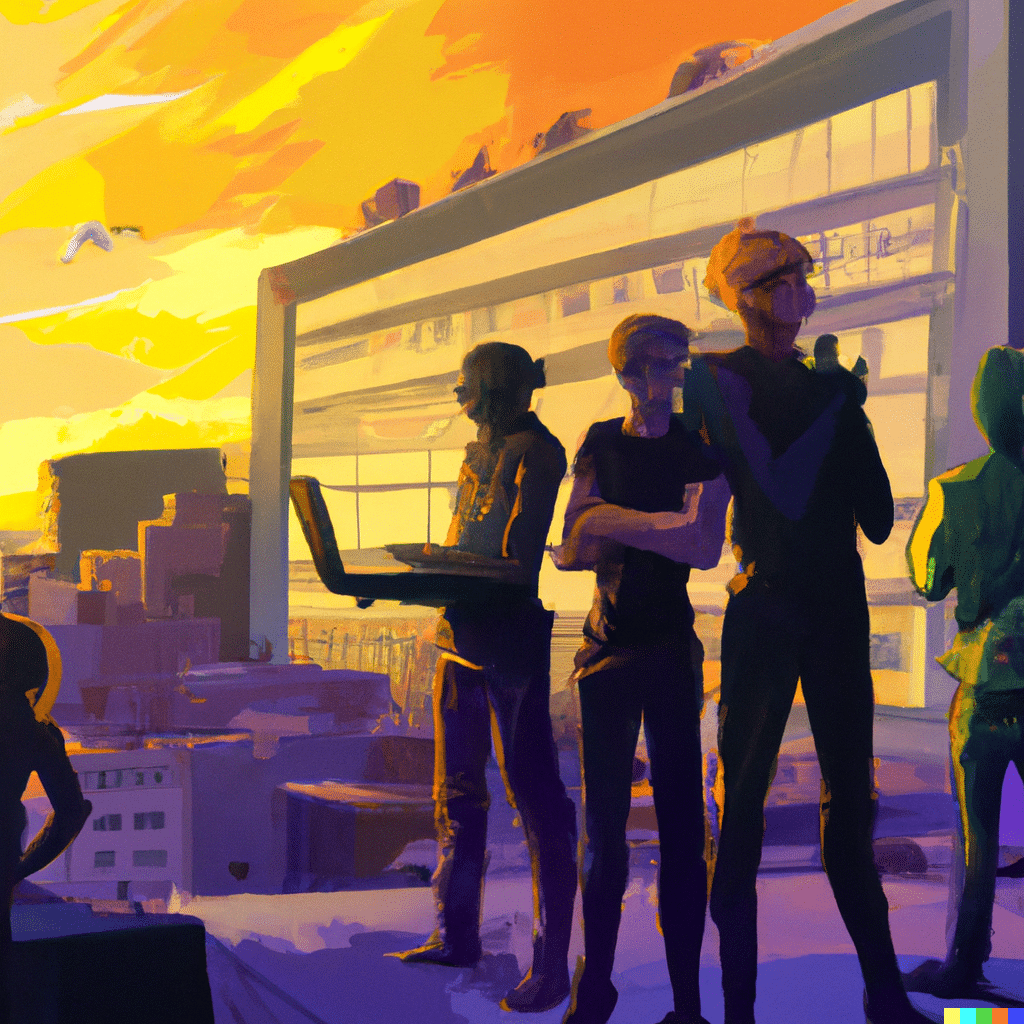 Find out more about our mission, vision and discover the team behind Scopeo.
Watch the founder's interview